Shop the collection
Regular price

$0.00 USD

Sale price

$51.00 USD

Unit price

per

Regular price

Sale price

$47.00 USD

Unit price

per

Regular price

Sale price

$47.00 USD

Unit price

per

Regular price

Sale price

$51.00 USD

Unit price

per

Regular price

$0.00 USD

Sale price

$81.00 USD

Unit price

per

Regular price

$47.00 USD

Sale price

$47.00 USD

Unit price

per

Regular price

Sale price

$51.00 USD

Unit price

per

Regular price

$0.00 USD

Sale price

$81.00 USD

Unit price

per

Regular price

$0.00 USD

Sale price

$81.00 USD

Unit price

per
DOCTOR DEVELOPED
HIGH-DOSAGE COLLAGEN
We believe that the key to that coveted glow is knowing how your body works and what it needs to look and feel its best. Hence why our Doctor developed collagen formula has been created to maximise bioavailability and absorption by your body, therefore optimising results.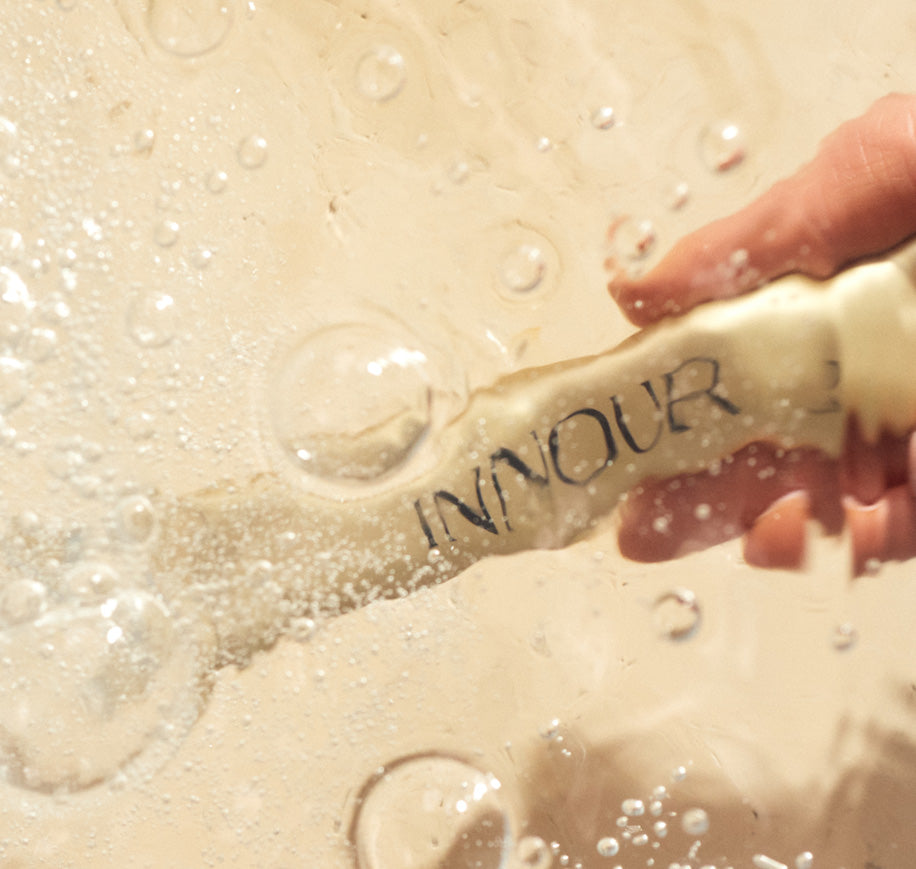 THE BENEFITS
Restore skin's radiance and smoothness
Our hydrolysed Natural Marine Collagen is dosed to improve your skin's moisture retention, improve elasticity and also act to decrease fine line and wrinkles with daily use.
Bring your nails back to life
Biotin and collagen both promote the growth of healthy nails. However, unlike biotin (which we get from food in our daily diet), studies have shown that adding a Natural Collagen supplement to your daily routine promotes growth and strength in your nails. Particularly, a study involving the benefits of collagen on promoting healthier nails examined 25 women suffering from brittle nails. The findings were that there was a 42% decrease in nail breakages and an increase of 12% for nail growth rates.
Promote hair growth and shine
Marine collagen is rich in proline which is a primary building block for keratin and hair. Adding our Natural Marine Collagen to your daily routine can help increase the production of proline in your body, giving you an ample supply for growing your luscious locks. 
Repair muscles and reduce soreness
Collagen isn't just for the outside of your body, studies have shown that it can help speed up muscle healing and reduce soreness. Due to the high levels of amino acids, collagen is commonly used by men and women undergoing rehab or muscle recovery.
AUSTRALIAN DOCTOR, MOTHER OF THREE, AND A BEAUTY EXPERT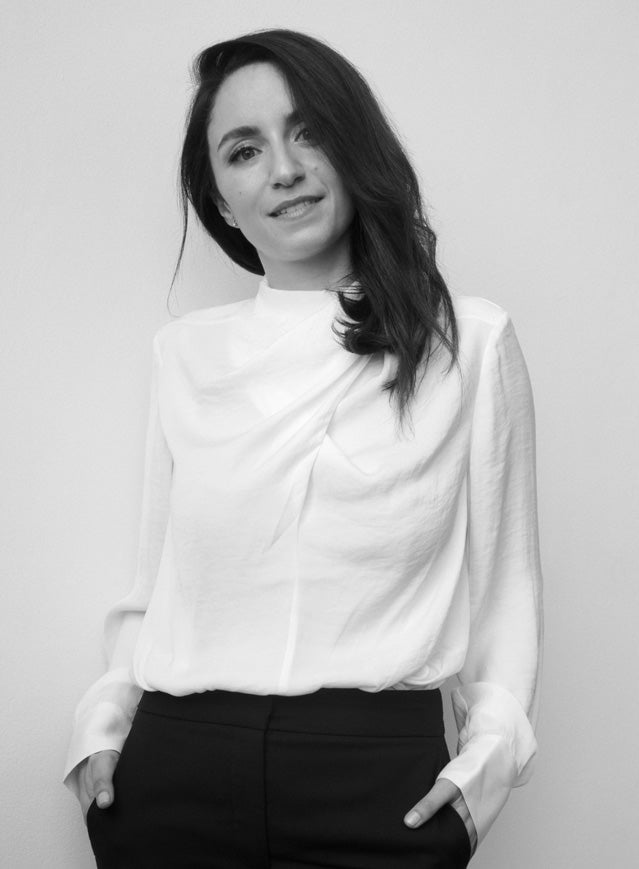 AUSTRALIAN DOCTOR, MOTHER OF THREE, AND A BEAUTY EXPERT
When your brand name means "inner light" you have a high bar to reach. Innour encompasses everything I look for in a brand and product. It is honest, efficient and backed by science. More than this, it is holistic. Our focus was never just on your outer beauty but on your overall health, and our ingredients and approach are true to this. Innour is the embodiment of my personal values, both as a mother and a doctor.
As a mother, I'm short on time and big on results. I make careful choices and deliberate decisions. As a doctor, my approach is similar. I am motivated by scientific innovation, a search for the highest standard, and an aim to help people achieve results. And years of practise have taught me that there's no cutting corners – real results require time, research and commitment. Innour is real, researched and results-focused.
It is for you.
Dr. Leanne girgis
"I have been using Innour for quite sometime and I noticed the difference. Firstly, my nails became much stronger quite quickly, then my hair became glossier and healthier. My hair felt much drier before but not anymore. People comment how good my skin looks. I recommend Innour to anyone. You won't regret it."
Keiko H. 59
Certified Buyer
"Amazing product! On the recommendation of a friend I tried Innour as my hair and nails were in such bad way. I didn't really expect much but to my surprise, it's really helped! Within weeks my nails were stronger and my hair was growing noticeably faster, my hairdresser was even asking me what I was doing differently. Very happy I tried it.  It's really easy to use and blends beautifully into a smoothie, breakfast bowl, hot drink or even baking."
Nadia B. 47
Certified Buyer
"I've now gone through two canisters of Innour and I love it! It dissolves so easily in water and actually tastes amazing. The best part is I can trust it because it was developed by an actual doctor, which is really important to me. Thank you for such a great product!"
Katy C. 39
Certified Buyer
"I've used quite a few collagen products over the years and there is nothing like Innour! I can really feel the difference when taking Innour - my hair grows faster, is shinier & feels thicker, my nails really strengthen, and my skin just glows. Cannot recommend it enough!"
Barbara S. 38
Certified Buyer